Elder Abuse: Protecting Your Clients from Elder Fraud and Abuse
Date:
Thursday, June 21, 2018
Location:
Hilton Garden Inn, PC
Speaker:
MaryLou McKeon, NCG, Senior Vice President COA Guardianship & Client Services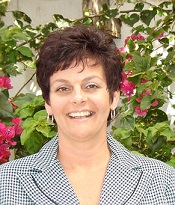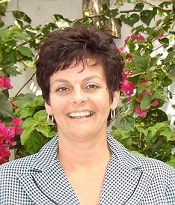 Presenter: MaryLou McKeon, NCG, Senior Vice President
COA Guardianship & Client Services
About the Presenter
MaryLou McKeon, NCG, has served as senior vice president of guardianship and client services for the Council on Aging of Volusia County Inc. (COA), a leading area senior service agency, since July 2000.
In this role, she manages COA's guardianship department, including its corporate professional guardianship program and Office of the Public Guardian for the Seventh Judicial Circuit. McKeon is also the administrator for COA's non-medical accredited home health company.
McKeon served as the 2015-16 president of the Florida State Guardianship Association and remains a member. She holds the National Certified Guardian (NCG) credential and serves as the association's LaMar Beach Chapter treasurer.
Please note you will be charged $25 at the door if you have not paid your 2018 membership dues. The $25 may be deducted from your dues when paid.
We will also have renewal forms available at the next several breakfast meetings. We look forward to seeing you there.
Guests are always welcome for $25! You need not be a Member.
Reservations: If you have any questions, please feel free to contact us at rsvpnow@epcfuncoast.com.
Add to My Outlook Calendar (see Google Calendar Instructions)
Login now to see a list of event attendees.