Tax Reform
Date:
Thursday, January 17, 2019
Location:
Hiton Garden Inn Palm Coast
Speaker:
Edward Geppner, Brandon Perry & Johnny Svajko
Summary: The EPCFC is excited to present a panel of three highly respected and knowledgeable CPAs to help you better understand the recent changes to the Tax Code. They will discuss how the changes may affect you this Tax Season & beyond. They will also share what may - or may not - be changing in 2019 and how these changes may impact your business and personal taxes.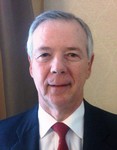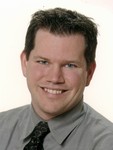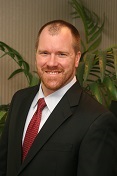 Panelists:
Edward "Ted" Geppner, CPA (Geppner and Associates)
Brandon Perry, CPA/ABV (Raposa Perry Young, LLC)
Johnny Svajko, CPA (Olivari and Associates)
This is a wonderful opportunity for you to learn more about the Estate Planning Council of the Fun Coast, learn about financial topics that are important to you and ask any questions you may have.
Breakfast will be offered at 8:00am and our meeting will start at 8:20am.
Members will have an opportunity to renew their annual membership at the door. You can also renew on-line TODAY! See the link under Membership/ Member Renewal.
You do not need to be a member to attend. General public is always welcome for a cover fee of $30 at the door.
If you are interested in becoming a member, you can fill out an application at the meeting and your Program Fee of $30 will be put toward your 2019 Annual Dues of $200. Applications are on-line for your convenience.
Remember: If you RSVP and pay on-line prior to the meeting, the fee is only $25!
Reservations: If you have any questions, please feel free to contact us at rsvpnow@epcfuncoast.com.