The advantages of advanced end of life planning
Date:
Thursday, August 20, 2020
Speaker:
Nina Guiglotto of Craig Flagler Palms Funeral Home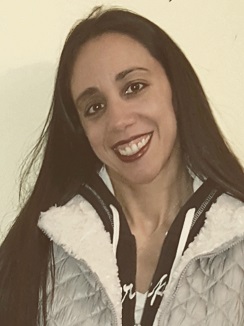 Nina is a Family Service Counselor and Cemetery Estate Planner for Craig Flagler Palms Funeral Home & Memorial Gardens. She enjoys her role in educating the community about pre-planning. Prior to working in the mortuary business, she was a distressed property consultant who assisted people in foreclosure by assessing their financial situation and creating a workable plan for financial recovery.
Free Zoom Meeting. You must RSVP to get Access to the Zoom Meeting.
Reservations: If you have any questions, please feel free to contact us at rsvpnow@epcfuncoast.com.