Transforming Social Security into a Winning Retirement Strategy
Date:
Thursday, April 22, 2021
Speaker:
Michael Graci, Director, Advisor Insights
Registered for this event? Login now to view additional event details.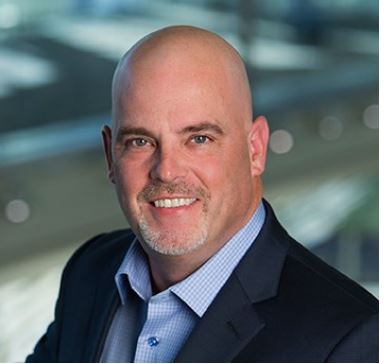 We will discuss the benefits / pitfalls that may impact retirement planning. What advisors and retirees should know before they file. We will also discuss Washington's impact on the Social Security's long-run financial outlook.
Speaker's Bio:
Michael Graci is a Director in the Advisor Insights team, focused on the development and delivery of practice management and financial planning programs. Mike is a nationally recognized speaker and has been in the financial services industry for more than 30 years. He offers extensive expertise and experience in all aspects of financial planning and retirement benefits. Prior to his current role, Michael was part of Digital Wealth Solutions delivering BlackRock's technology platforms through Financial Advisors. He previously managed national 401(k) distribution relationships and acted as a specialist in the retirement sector. Michael is a graduate of Pennsylvania State University. His professional designations include Accredited Investment Fiduciary (AIF) and Accredited Retirement Plan Consultant (ARPC). Originally from Central Pennsylvania, he currently resides in Delaware with his wife Jane and their son Tony, a young adult with autism. Michael has served on the Board of Directors of Autism Delaware since 2001 and is a member of the organization's Advisory Council. He was diagnosed with Mantle Cell Lymphoma in 2011 and underwent a Bone Marrow Transplant in 2017.
Login now to see a list of event attendees.